Home
---

Get your NEGURA BUNGET tickets at the door ($12) for TONIGHT'S SHOW!
Scarab Metal Productions is a Calgary-based production company. We promote the annual Noctis Valkyries metal festival, as well as other local shows.
---
Thank you to everyone who attended Noctis 4.20 in Calgary on October 1, 2011!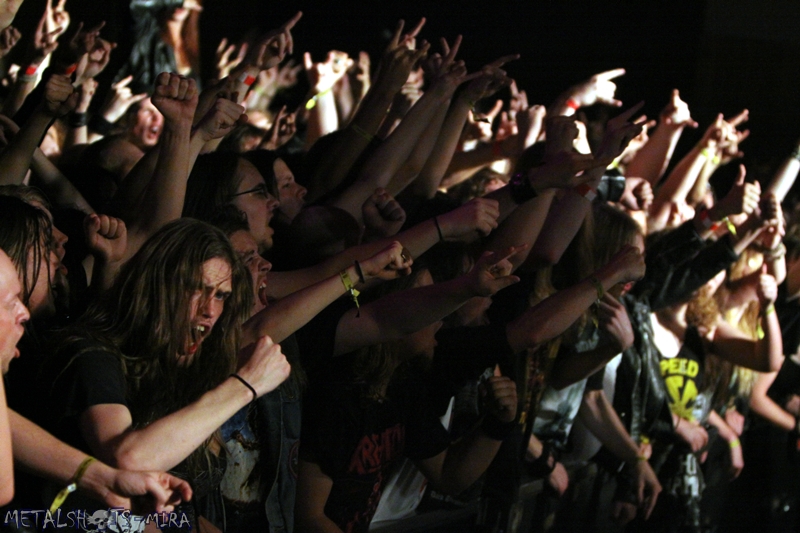 Photo by Mira Born at Metalshots.com. See more Noctis IV photos.